WELCOME TO H.C.PARK & ASSOCIATES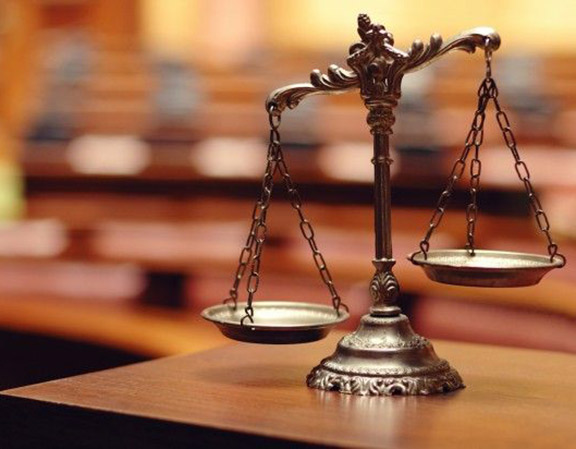 our service area
H.C.PARK & ASSOCIATES, PLC is an innovative law firm that has been providing professional legal services in the areas of intellectual property and business law (corporations, contracts, and finance) to U.S. and international clients for over a decade. The firm's practice in intellectual property law focuses on domestic and international patent and trademark prosecution and procurement, copyright protection, licensing and enforcement of intellectual property rights in the private and governmental sectors, patent and trademark litigation and post grant review practice, and intellectual property portfolio management and development. The firm also provides international legal services covering international trade issues related to unfair competition, general corporate matters, and international litigation matters.
quality and timely service
H.C. Park & Associates provides its clients with high quality and timely service by employing highly experienced legal and administrative support, combined with the firm's state-of-the-art docketing and document managing system. The firm's IT system integrates its enterprise document management, billing, and communications systems to meet clients' needs effectively and efficiently.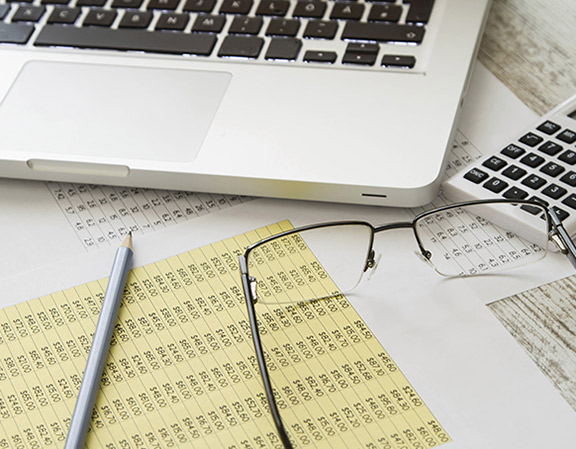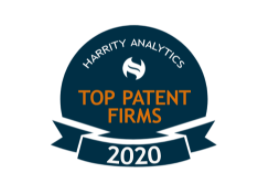 Top Patent Firms for 2020
HC. Park and Associates, PLC was ranked 163 out of 772 firms based on the number of U.S. utility patents issued in 2020 by an independent service based upon a publicly available data listed on the front of the utility patents.