WELCOME TO H.C.PARK & ASSOCIATES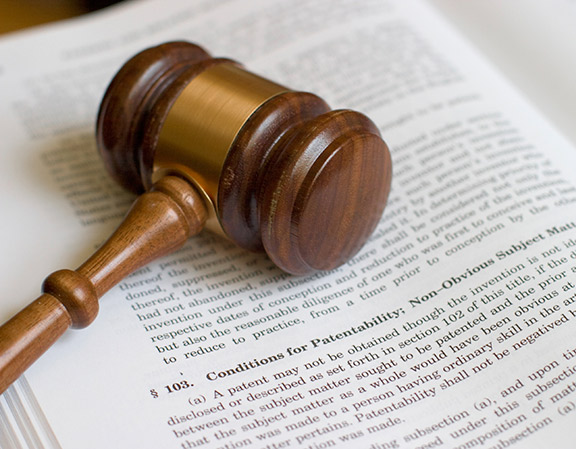 QUALITY AND TIMELY SERVICE
H.C.PARK & ASSOCIATES, PLCis committed to provide its clients with quality and timely professional services by utilizing the latest communications and computer systems. The firm's technological capabilities provide its attorneys and staff with a software system that integrates the firm's enterprise document management, billing, and communications systems, allowing the firm to meet its clients' needs quickly and efficiently.
The firm's technological capabilities will also facilitate the transition to a paperless environment, further providing clients with efficient and accurate service and allowing the firm to pass on cost savings to its clients. H.C. Park & Associates, PLC provides all of its clients with the ability to electronically prosecute and procure patents through the U.S. Patent & Trademark Office's Electronic Filing System (EFS).
PROFESSIONAL LEGAL SERVICE
H.C.PARK & ASSOCIATES, PLC is an innovative law firm with deep roots and experience in providing U.S. and international businesses with professional legal services in the areas of intellectual property and related business advice, including corporations, contracts, and finance. We provide a full spectrum of intellectual property and related corporate services including, but not limited to, patent and trademark prosecution and procurement, copyright protection, licensing and enforcement of intellectual property rights in the private and governmental sectors, patent and trademark litigation and post grant review practice, and intellectual property portfolio management and development.
The firm's attorneys have decades of legal experience counseling clients in all aspects of intellectual property procurement, opinions, litigation and related matters in the U.S and abroad as both outside counsel and inside major corporations. The diversity of the firm's U.S. and Asian attorneys provides clients with domestic, as well as international legal expertise on services such as international trade issues related to unfair competition, general corporate matters, international litigation matters, international trademark prosecution and procurement, and patent prosecution and procurement under the Patent Cooperation Treaty.