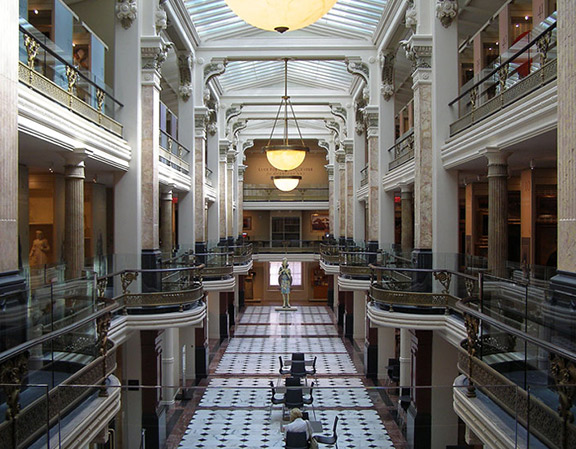 H.C. Park & Associates, PLC is looking for qualified individuals to join our dynamic practice. HCPA provides excellent benefits including health care, 401K and others.

Please send your resume and cover letter to:
H.C. Park & Associates, PLC 1894 Preston White Drive Reston, VA 20191

Available positions: Legal secretaries - Any level of experience and willingness to be trained in patent prosecution work; requires proficiency in Microsoft Office, including Word, PowerPoint and Excel.

Marketing Coordinator - responsible for managing Firm Branding and drafting, editing, posting, and distributing Firm articles, proposals, and attorney profiles to clients and online platforms and assisting management with developing business plans, 2 years of experience in sales, marketing, or brand management and BA in Business Administration, Design, Marketing, or a related field required.

Title processors - 3-4 years of experience on title work and willingness to be trained in other legal areas.

Receptionist and administrative assistant.